First Christian Church exists to be, to make and to seek disciples of Jesus Christ in God's creation by inviting all people into God's love and caring for all people through God's love. We believe that all people are welcome at God's table and in God's presence and invite all people to our table.
First Christian Church is a member of the Christian Church (Disciples of Christ); as such we proclaim: "We are Disciples of Christ, a movement for wholeness in a fragmented world. As a part of the one body of Christ, we welcome all to the Lord's Table as God has welcomed us."
Our Staff Members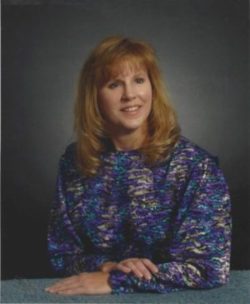 Annie has been with First Christian Church as the office administrator/pastor's right hand for the last five years. Annie does amazing work handling the bookkeeping, creating the newsletter, customizing the weekly bulletin among a zillion other tasks. Annie is also an awesome 2nd Soprano in our Choir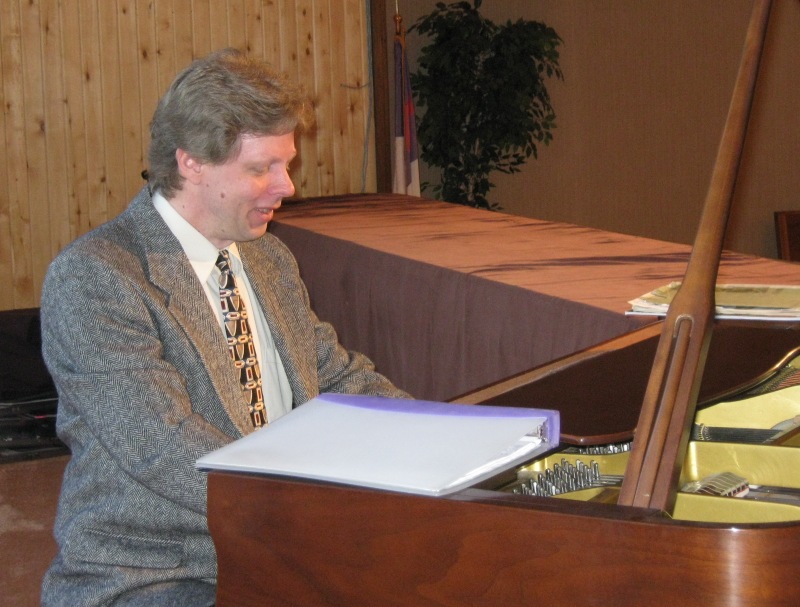 Bryan has been the accompanist for our choir for the last seven years and has led the choir as music director for the last two years. Bryan is an accomplished pianist, holding annual concert recitals at the church as well as being a wonderful piano teacher.