Peace Village Ruidoso, an affiliate of Peace Village Inc., has been a ministry of First Christian Church Ruidoso since 2011. Peace Village is a annual camp held at High Mesa Healing Center designed to encourage children and youth to walk paths of non-violence. Founded by First Christian Church Ruidoso member and elder, Barbara Mader, who also owns High Mesa Healing Center.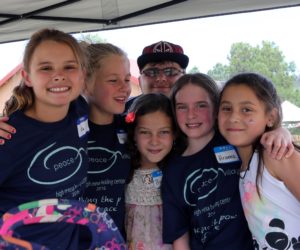 The camp exposes the children to a wide range of ideas and issues focused on non-violent conflict resolution, environmental awareness, media literacy and nature. Campers participate in yoga and Qigong classes, sing songs and learn dances, have arts and crafts and share ideas about healthy living.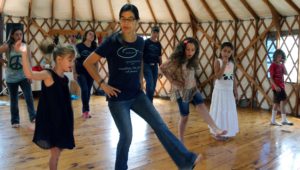 The content is taught by a team of dedicated volunteers that include retired and current educators. Groups are led by high school aged teens who are positive role models for the campers. Many of the leaders have attended Peace Village in the past and demonstrate to the campers what they have learned.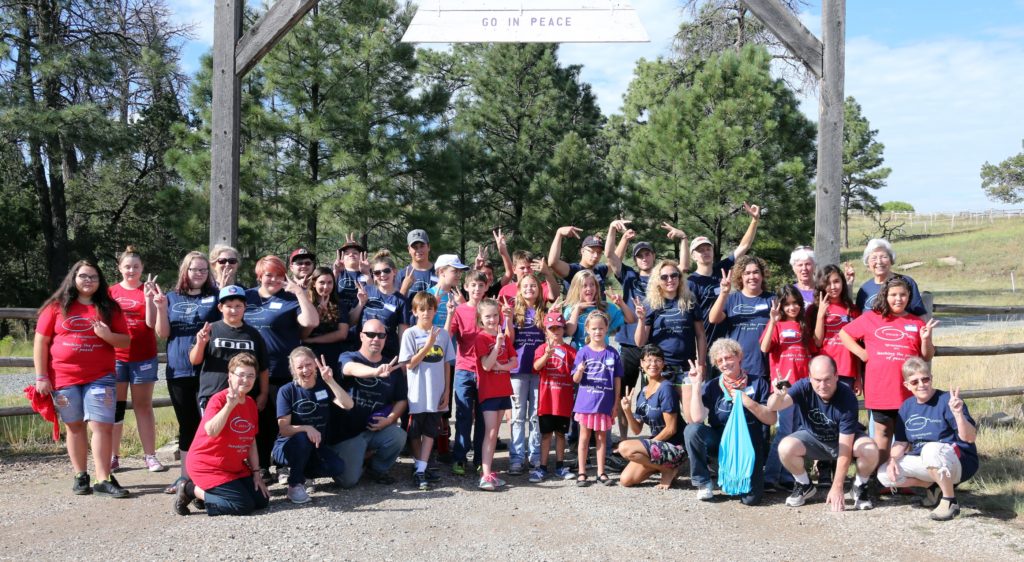 The camp normally meets the last week in July. All children, ages 6-13, are invited to attend. Full and partial scholarships are available. No children will be turned away.