First Christian Church exists to be, to make and to seek disciples of Jesus Christ in God's creation by inviting all people into God's love and caring for all people through God's love. We believe that all people are welcome at God's table and in God's presence and invite all people to our table.
First Christian Church is a member of the Christian Church (Disciples of Christ); as such we proclaim: "We are Disciples of Christ, a movement for wholeness in a fragmented world. As a part of the one body of Christ, we welcome all to the Lord's Table as God has welcomed us."
Our Staff Members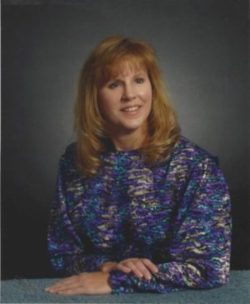 Annie has been with First Christian Church as the office administrator/pastor's right hand for the last eight and 1/2 years. Annie does amazing work handling the accounting, creating the newsletter,...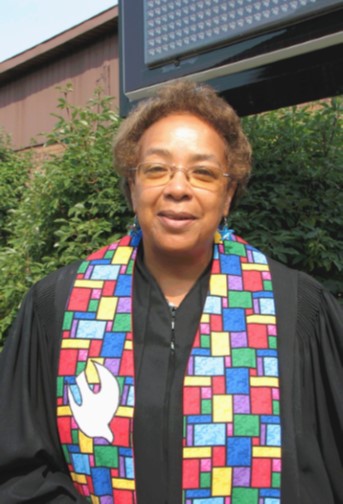 Reverend Tanya J. Tyler is a 2006 graduate of Lexington Theological Seminary and a 1981 graduate of Rockford College (now University) in Rockford, Ill. An ordained minister in the Christian...