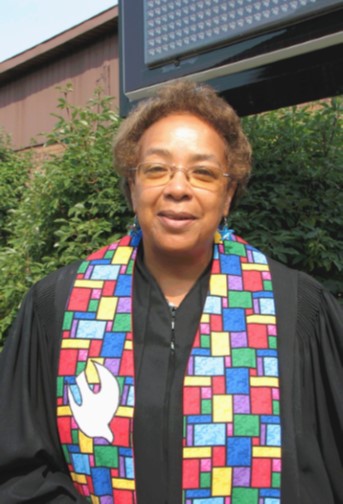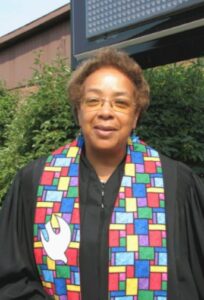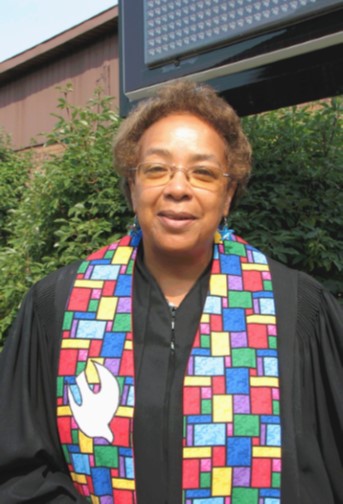 Reverend Tanya J. Tyler is a 2006 graduate of Lexington Theological Seminary and a 1981 graduate of Rockford
College (now University) in Rockford, Ill. An ordained minister in the Christian Church (Disciples of Christ), she
has served churches in Burgin, Smithfield, London and Lexington, Ky., and Sterling, Ill. She was the founding pastor of Chalice Christian Church, a new church start in London, Ky., that was established in 2012. She was formerly the coordinator of the Clergy Mentoring Program at LTS and is now Director of Communications for
the Seminary.
She was moderator of the Christian Church in Kentucky from 2008-12. She has served on the Steering Committee for the Process of Discernment of Racism in North America for the Christian Church (Disciples of Christ) in the United States and Canada and on the Board of Directors for Chalice Press, Christian Care Communities and the Christian Church Foundation, and also serves on the Committee on Ministry for the Christian Church in Kentucky.
Reverend Tyler previously worked in Promotion/ Advertising Creative Services at the Lexington Herald-Leader newspaper and is a freelance writer whose articles have appeared in Disciples World and Just Women, as well as Chicken Soup for the Soul. She is the editor of two local magazines, Health & Wellness and Living Well 60+.
She has a son, Dan, and a daughter-in-law,Whitney, three grand-dogs and a puppy boy of her own named  Winston. She likes to travel, write, run and cook (but not at the same time). Tanya is a devoted fan of the  University of Kentucky Wildcats and the New York Mets (she was born in Manhattan and grew up in the Bronx). In 2002, she was a two-day champion on the game show Jeopardy! Tanya loves to find new insights and
different angles in well-known scriptures to share in her preaching and teaching.