Ministry is a second career for Matt, who spent ten years as the Plant Manager of a small family owned manufacturing company in Detroit, MI. After returning to the church with his wife, Julie, Matt began to hear God's call to ministry. He participated in and led Bible Studies, Sunday school...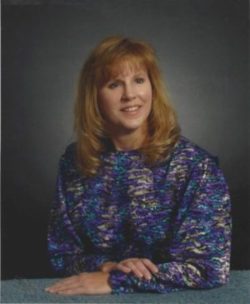 Annie has been with First Christian Church as the office administrator/pastor's right hand for the last five years. Annie does amazing work handling the bookkeeping, creating the newsletter, customizing the weekly bulletin among a zillion other tasks. Annie is also an awesome 2nd Soprano in our Choir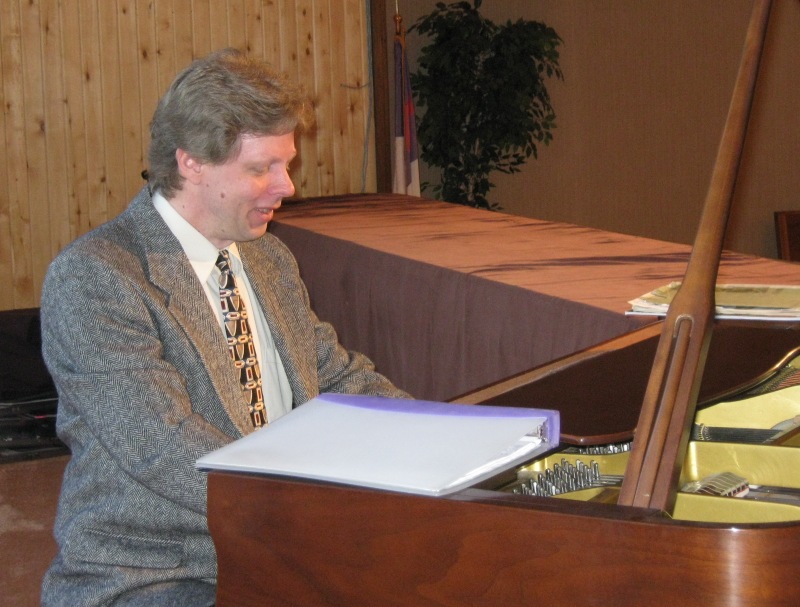 Bryan has been the accompanist for our choir for the last seven years and has led the choir as music director for the last two years. Bryan is an accomplished pianist, holding annual concert recitals at the church as well as being a wonderful piano teacher.